Category: Islam for Children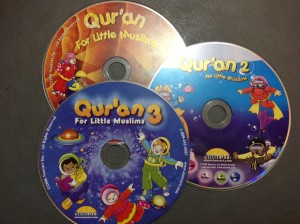 These are pretty good.  I like the other audio CD's shared on this site (Miraj Audio and Muslim Stories for Children) a little better myself but having lots of audio stories in car was always helpful for us.
They are produced and sold by Noorart.  Click here for details.